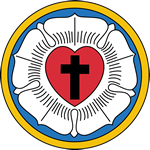 2nd & 4th Wednesdays of each month
10:00 a.m.
Bistro, Spring Wind Assisted Living
Zion members, friends, and family are encouraged to attend and visit Zion members who reside at Spring Wind. Pastor Debowey will lead the service.
Note that services have been moved to the second and fourth Wednesdays of each month and that the location has changed to the Bistro at Spring Wind.