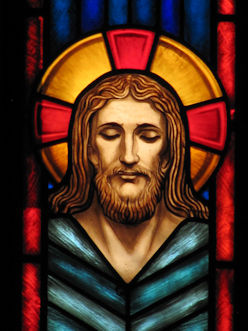 Stewardship Emphasis Campaign
January & February 2021
In May 2020, Zion's voters accepted a bid for building an addition designed by architect Doug Selby to expand and modernize fellowship space and improve accessibility. The design also expands the narthex and kitchen areas. Voters approved borrowing from the Lutheran Church Extension Fund to cover costs that exceeded what had already been raised through our building and other special funds. Voters also approved initiating a stewardship effort to pay off LCEF loans quickly and to address other enhancements to our facility.
The Care and Share Campaign asks members to contribute prayers, time, talents, and treasures beyond their regular giving to support Zion in her mission to "faithfully baptize and teach until the Lord's return." All households should have received a packet of information about the campaign. Upcoming dates to note:
January 17: campaign launch
January 23: prayer vigil at Zion
January 27: initial commitment of faithful givers
February 6: receipt of pledges
February 14: Commitment Celebration at Alice Hardy Stevens Center: mingling at 4 p.m., seating for dinner at 5 p.m. (RSVP due Feb. 10)
February 27: End of the stewardship campaign
February 28: Dedication of the new fellowship hall