Zion Evangelical Lutheran Church
406 South 19th Street
Laramie, Wyoming  82070
(307) 745-9262
lcmszion@gmail.com
Regular Worship Schedule
Sunday Worship Services at 9:00 a.m.
Sunday School and Bible Class at 10:30 a.m. 
Note: Zion is holding multiple services on Sundays to facilitate social distancing. Worship times may vary. Please contact the church office in advance for service times.
Construction note: Pastor and our administrative assistant, Faithe, are in temporary offices at 2110 E. Garfield (Odd Fellows Shopping Center) during the construction of our addition. Faithe's hours are 7:30 a.m. – 12:30 p.m., Monday – Thursday.
Mission
Zion exists to faithfully baptize and teach until the Lord's return.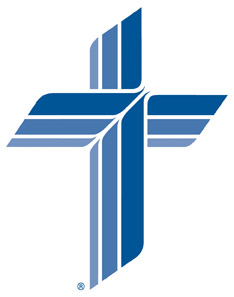 Zion Evangelical Lutheran Church is a congregation of the Wyoming District of The Lutheran Church – Missouri Synod